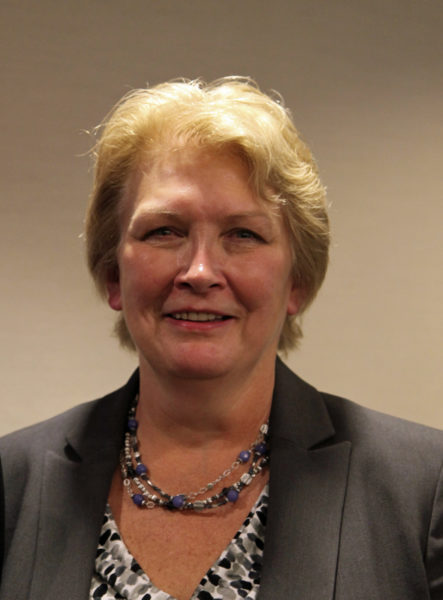 Ms. Antonella was hired by Residential Resources, Inc. (RRI) in March, 2000 as Director, Housing Acquisition and Supportive Housing. She has been a Director on the Board of Residential Resources Development Corporation, a Community Housing Development Organization (CHDO), since 1998.
Ms. Antonella has been involved in the purchase and renovation of numerous properties, both single-family and multi-units. Most recently she has completed a HOME funded project to serve four people with physical as well as intellectual disabilities.
With her housing development experience and with additional education and technical training through the National Association of Home Builders, Ms. Antonella was designated a Certified Aging-in-Place Specialist. This designation identifies her as having the skills and knowledge necessary to remodel or modify a home to meet the unique needs of an older population, homeowners who have disabilities, or their visitors.
Additionally, she manages our Independent Housing units that are leased directly to individuals, maintains our buildings per Housing Quality Standards requirements, completes Section 8 contracts for both City and County Section 8 recipients, and maintains records and reports for housing funded through the Affordable Housing Fund, URA, HOME and other various lenders. Her past experience in working with people with disabilities helps her to assist our tenants in assuming the responsibility of housing.
After moving to Pennsylvania in 1990, and prior to joining RRI, Ms. Antonella was a Program Manager at a human services agency providing housing services for people with disabilities and teaching the daily living skills necessary to enable people to be an active part of their community.
Ms. Antonella lives in the Westmoreland County area where she is a Board member of a township fundraising committee to benefit local parks and recreation.