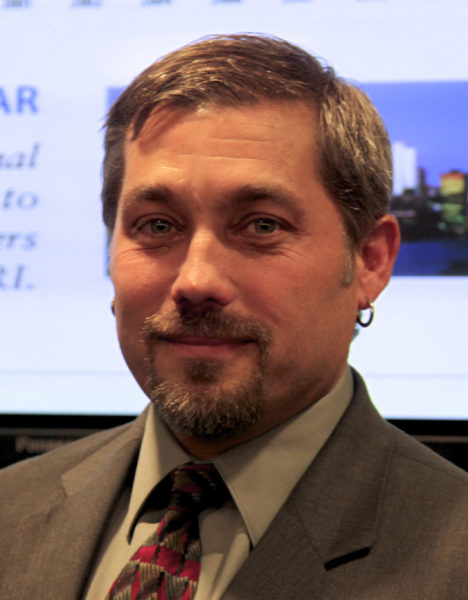 Thomas A. Grates, Jr. received his Bachelor of Science in Business Management from Indiana University of Pennsylvania and Community College of Allegheny County.
Mr. Grates is the Director of Facilities Operations in March 2004 for Residential Resources, Inc. (RRI), a property development and management company. As Facilities Director, he is responsible for the coordination of all maintenance and capital improvements to RRI properties. Currently RRI owns and maintains over 200 residential properties that provided housing services to more than 850 people with disabilities.  Thomas is also a Certified Aging in Place Specialist, as well as a certified instructor through the National Association of Home Builders.
Prior to RRI, Mr. Grates was the Residential Services Supervisor for 11 years with Family Services of Western PA. In this position, he maintained the health and safety of the individuals being served as well as complying with all Pennsylvania Department of Public Welfare 6400 regulations. Mr. Grates was also sole proprietor of a painting and contracting company.
Mr. Grates is a U.S. Army veteran where he served as a Team Leader, Combat Engineer and Demolitions and Weapons Expert. He was the Charter Organization Representative for the Boy Scouts of America and a member of Phi Kappa PSI National Fraternity, Fraternal Order of Eagles and Benevolent Protective Order of Elks. He also serves as President and founder of the Ride for Homeless Vets, a non-profit organization committed to aiding our veterans who have become homeless or are in need of assistance.