There are times when you know what you want done, but you just don't have the expertise, or the time, or the ability to monitor the renovations of your property. Our professional staff can assist you with these services by working with you and your contractor to oversee the work being done on your home to make sure that it's being done according to the plans and specifications, its being done timely, to code, within budget, and that it will serve your needs.
These are all crucial elements as you invest into your home to serve your future needs.  You can rest easy knowing that the work is being done right and according to the plans.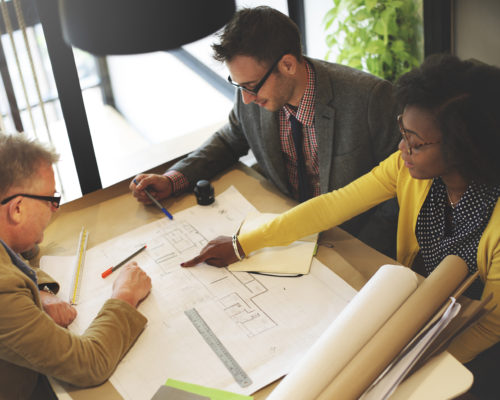 Construction Management Projects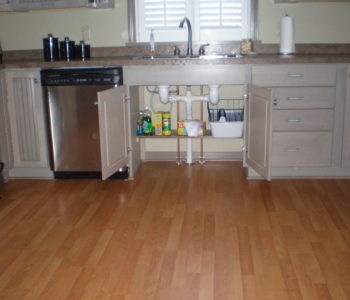 Full access to all areas of the kitchen is important including the sink. With the lower open cabinet design it allows for a wheelchair to roll under the sink, giving the user access to the faucets and other utensils. With this design the cabinet doors can be closed after use of the sink, concealing plumbing drains and cleaning products.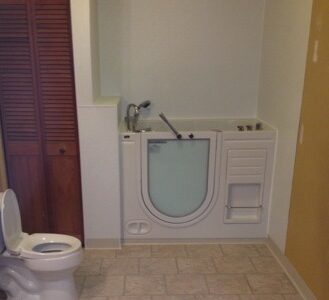 A step-in tub is an ideal solution for someone who has difficulty in stepping into a traditional bathtub. These step-in tubs can easily be installed anywhere there is an existing tub. Additional features can be included such as lights and water jets.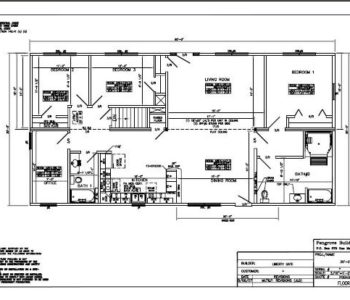 There are times when building a fully accessible home makes the most sense both economically and programmatically. Building new allows you to incorporate any design in the home and meet the needs of the individuals who will live there.