Since 1988, Residential Resources, Inc. has served agencies affiliated with the Allegheny County Department of Human Services. In collaboration with service agencies, our skilled, organized and cooperative project managers become an extension of an organization's ability to deliver housing services including property search, acquisition, long-term leasing, and management. Our unique focus ensures that project managers bring relevant knowledge to each project – licensing and inspections, special adaptations, meeting time lines to open houses, and zoning issues.
As human services agencies evolve, our organization has responded by "unbundling" our real estate services and offering services tailored to the unique and specific needs of our partners.
Tenant agencies depend on Residential Resources for a turn-key approach to:
Capital improvements

Zoning Requirements

Accessible renovations

Technical assistance

on property management & maintenance

Building renovation

s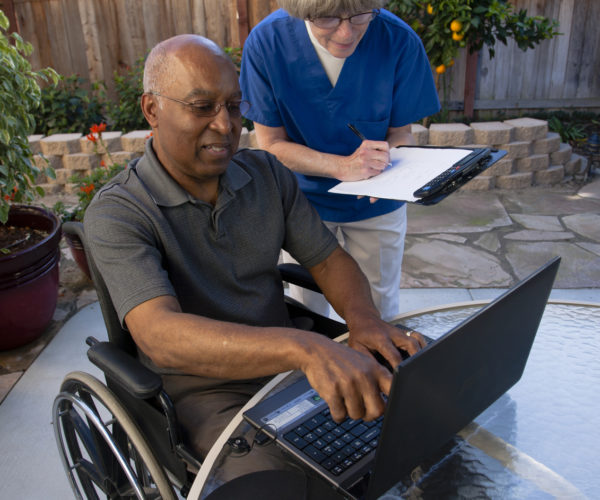 Human Service Agencies We Work With
Community Living Care, Inc.
Mon-Yough Community Services, Inc.
Northwestern Human Services of Pennsylvania

Partners For Quality
Pittsburgh Public Schools
Residential Care Services, Inc.
Resources for Human Development
Transitional Services, Inc.
Turtle Creek Valley MH/MR
UPMC Health System

Valley Community Services
Projects with Human Service Agencies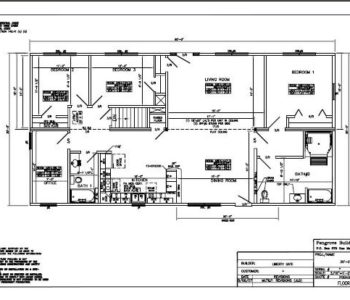 There are times when building a fully accessible home makes the most sense both economically and programmatically. Building new allows you to incorporate any design in the home and meet the needs of the individuals who will live there.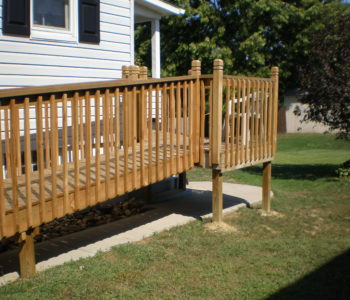 Permanent wooden ramping can be constructed to gain access to your home when steps pose a barrier to do so. The ramping can be done in such a way to fit in aesthetically with your home and at the same time meet ADA specifications.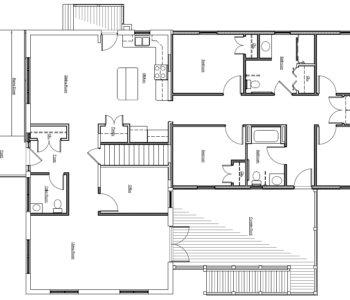 When assessing a home, and making a decision whether to stay for the long term, it sometimes requires a major modification to do so. In this architectural plan an addition is designed for the rear of the home to accommodate all of the accessibility features the resident requires.