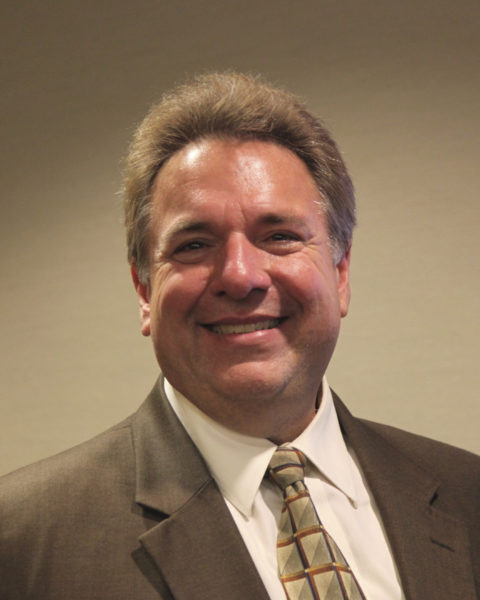 David Michael Matta joined the professional staff at Residential Resources, Inc. (RRI) in January 1992 as a Housing Development Specialist and became the Director of Property Development in 1993.
His responsibilities include determining client need, site/property selections, developing renovation plans, and creating project budgets to present to lenders. He oversees contractor selection and overall project administration, monitoring for code compliance, materials selection and maintenance of project quality, time schedule and budget.
Mr. Matta's primary focus is RRI's accessible modification services for private homeowners. He coordinates renovation plans, contractor selection, directly oversees construction and approval of payments.
Prior to working at RRI, Mr. Matta served as Housing Specialist for the Housing Development Corporation of Allegheny County (HDC), a non-profit corporation established to administer the Community Development Block Grant (CDBG) funding for housing programs in Allegheny County.
Mr. Matta currently serves on the Board of Directors and is a past President of Rebuilding Together Pittsburgh, a non-profit corporation whose mission is to renovate and improve the housing conditions for low-income elderly and disabled homeowners in the Pittsburgh region.
Mr. Matta served a pivotal role in RRI receiving a Preservation Award from the City of Pittsburgh and The Historic Review Commission for a historical restoration to a multi-unit property on Pittsburgh's North Side. He currently is a Community Builder Award recipient and a Jefferson Award nominee for his involvement in helping to improve communities and volunteerism.
Mr. Matta earned a Bachelor of Science degree in Community Development from Penn State University. He later attended Penn State University and majored in Electrical Engineering. He maintains Certification for Administration of BOCA Code and completed various continuing education courses specialized in housing for the physically disabled and low-income housing financing. He also received his Certified Aging in Place Specialist (CAPS) designation, which is training from the National Association of Home Builders.
Mr. Matta is actively involved in local scouting and local sports programs.