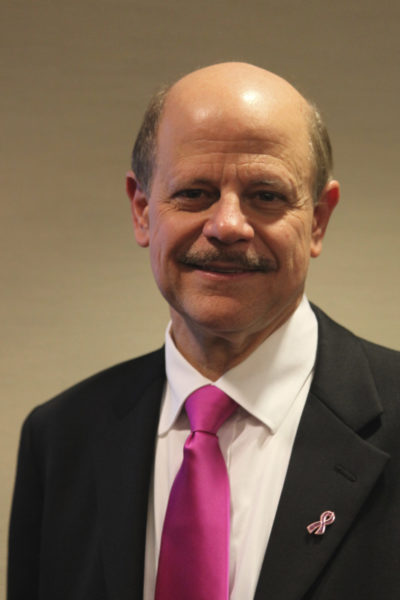 John Jeffrey Lengel received his Bachelor of Arts in Sociology from St. Francis University, Loretto, Pennsylvania in 1972 and his Master in Public Administration from the Graduate School in Public and International Affairs, University of Pittsburgh, Pittsburgh Pennsylvania in 1996.
Mr. Lengel was named President and Chief Executive Officer of Residential Resources, Inc. (RRI), a property development and management company, in March 1998.  He also serves as President of RRI's Board of Directors.  In this position he is responsible for the oversight of the day-to-day operations of the company whose mission is to provide housing services to persons with disabilities with a specialty in accessible construction and rehabilitation. From 1992 until March 1998, he held the position of Director of Housing, Mental Retardation Services and was responsible for coordinating the acquisition, rehab, and maintenance of RRI properties. Currently RRI owns and maintains approximately 190 residential properties and has provided housing services to more than 1,300 special needs people since it's inception in 1988.
Prior to RRI, Mr. Lengel was Executive Director of Children's Aid Home For Special People, Inc., a residential program for persons with physical and developmental disabilities. He was the first Executive Director of the agency and in his 14 year tenure managed the growth and development of its services.
Mr. Lengel has served on various committees related to housing during his time at Residential Resources including the Ending Homelessness Conference sponsored by the Allegheny County Department of Human Services.
Mr. Lengel first started his career by working for the South Hills Health System, holding various positions, primarily in residential services.
Mr. Lengel is married and resides in the North Hills area of Allegheny County.