Housing needs for individuals with physical and intellectual disabilities differ widely from case to case. At Residential Resources Inc., we believe that no matter what the circumstances, you or your loved one should be able to live safely and comfortable in the home of your choosing.
Our Project Managers are experienced in helping assess housing needs and determining which modifications are needed to help make each living situation as safe, accessible and comfortable as it can be.
Residential Resources specializes in a wide range of home modifications and installations, including but not limited to:
      Ramps

      Grab Bars

      Bathroom Adaptations

      Kitchen Adaptations

      Chair Ride Equipment
We will begin by sending a Project Manager to your site to complete a Home Modification Assessment to evaluate your situation and interview the residents and their families or caregivers. After that we will deliver a prompt proposal outlining the ways in which we can eliminate the barriers to comfortable, safe daily life at home.
Services we provide:
Accessible Home Modification

Home Assessment

Construction Management Services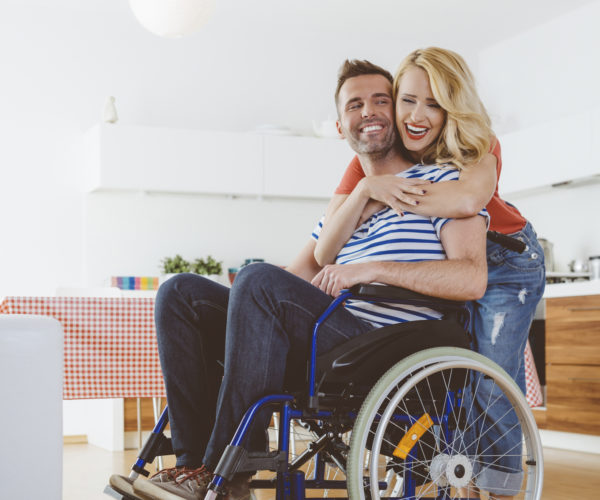 Projects Serving People with Disabilities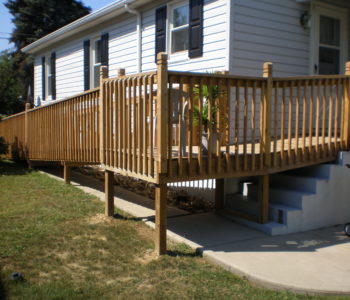 Permanent wooden ramping can be constructed to gain access to your home when steps pose a barrier to do so. The ramping can be done in such a way to fit in aesthetically with your home and at the same time meet ADA specifications.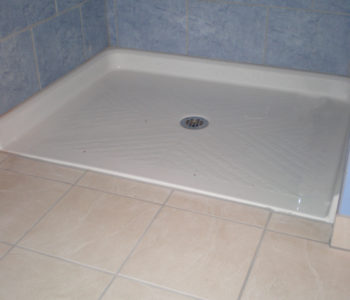 Taking a shower is made easier when the bathroom is constructed barrier free. This shower design also allows for a caregiver to assist someone by providing the open space that is needed.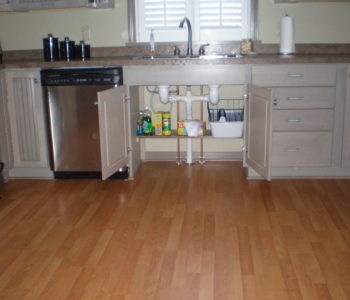 Full access to all areas of the kitchen is important including the sink. With the lower open cabinet design it allows for a wheelchair to roll under the sink, giving the user access to the faucets and other utensils. With this design the cabinet doors can be closed after use of the sink, concealing plumbing drains and cleaning products.
Schedule a Home Assessment