This Spring, one of our properties participated in Nature-Related Programming put together by Pittsburgh Mercy Health System.  Nature-Related Programming generates opportunities and facilitates partnerships that improve individual and community capacities to support authentic social integration. One of these partnerships took place at Gardenview Manor Personal Care Home, a large facility, about 65,000 sq feet, that dates back to the mid-1800's.  The property was known for beautiful gardens in it's earlier days, but in recent years they had fallen into disarray. Several groups, lead by the Pittsburgh Mercy Health System, decided to revitalize the gardens this Spring.
The program got community groups and residents involved to re-do the site, and as you can see from these photos, the volunteers did a fantastic job!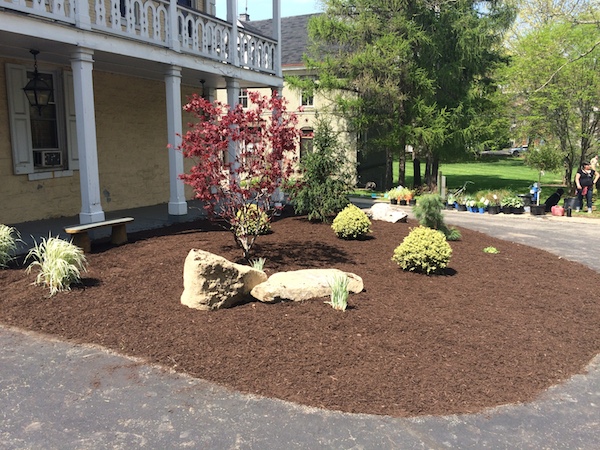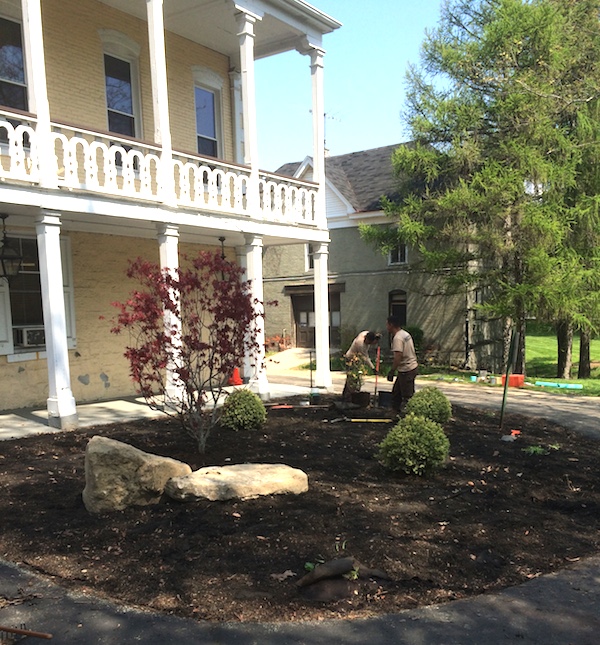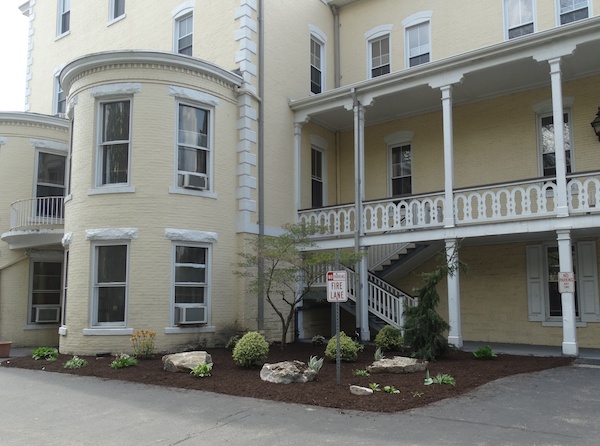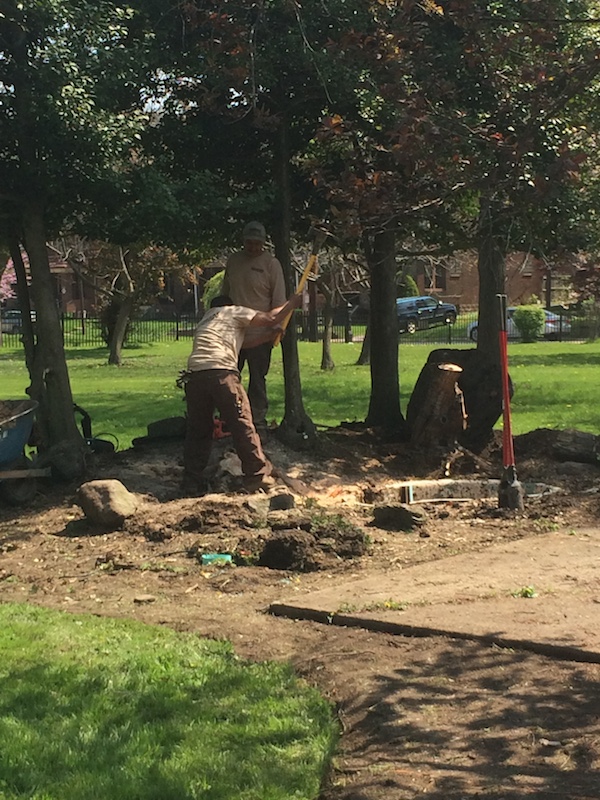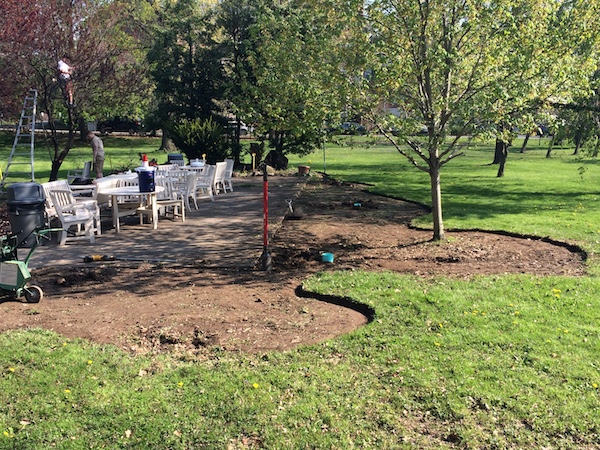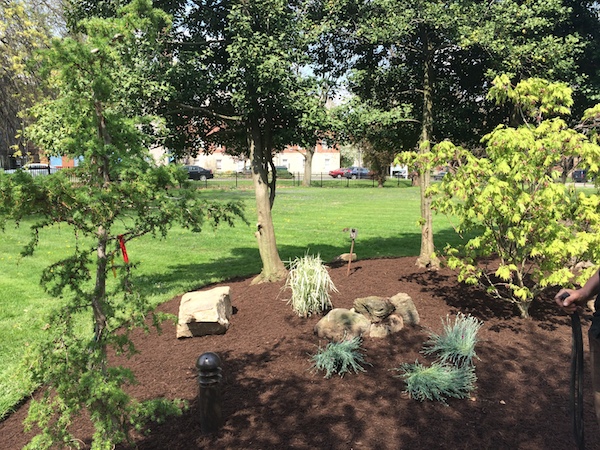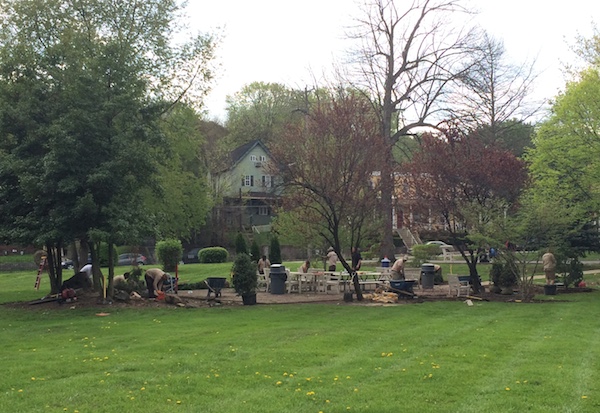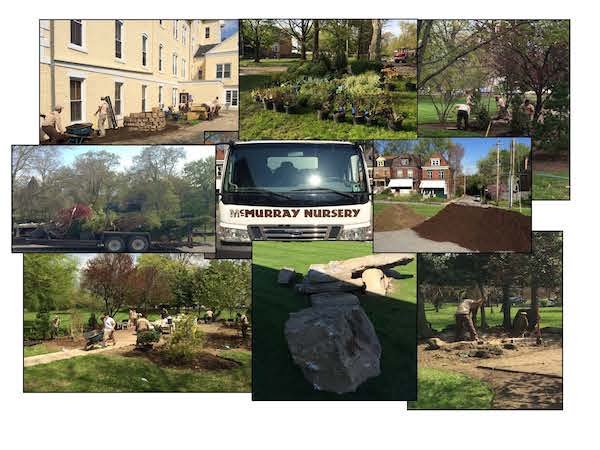 Details on the project at Gardenview Manor:
o Provides a therapeutic community to 56 persons served with no limits on length of stay.
o Located on 4.7 acres in Wilkinsburg Borough.
o Types of gardens planned: A memorial garden; a kitchen garden featuring vegetables, herbs, and pumpkins; flower gardens; and recreational and social spaces.
o The goals for site include advancing the development of Nature-Related Programming, enhancing the existing property features by establishing various gardens, identifying and restoring rare trees on the property, and creating unique outdoor spaces for therapeutic and community use.
Learn more about Pittsburgh Mercy Health System.