According to a recent AARP housing survey, 83% of older Americans want to stay in their current homes for the rest of their lives. Yet, many studies show that most homes are not designed to accommodate the needs of people over age 65. Older people who live in homes that are more than 20 years old may find those homes harder to live in and maintain as the years continue.
At Residential Resources, Inc., we provide services designed to help make it possible for the seniors of southwestern Pennsylvania to continue enjoying the comfort and security of their own homes.
Our Project Managers are trained to work with older adults, and they are accredited by the National Association of Home Builders as Certified Aging in Place Specialists (CAPS).
Residential Resources specializes in various home modifications and installations, including but not limited to:
      Ramps

      Grab Bars

      Bathroom Adaptations

      Kitchen Adaptations

      Chair Ride Equipment
We will begin by sending a project manager to your site to complete a Home Modification Assessment to determine your situation and interview the residents and their families or caregivers. After that we will deliver a prompt proposal outlining the ways in which Residential Resources can eliminate the barriers to comfortable, safe daily life at home.
Services We Provide
Accessible Home Modification

Home Assessment

Construction Management Services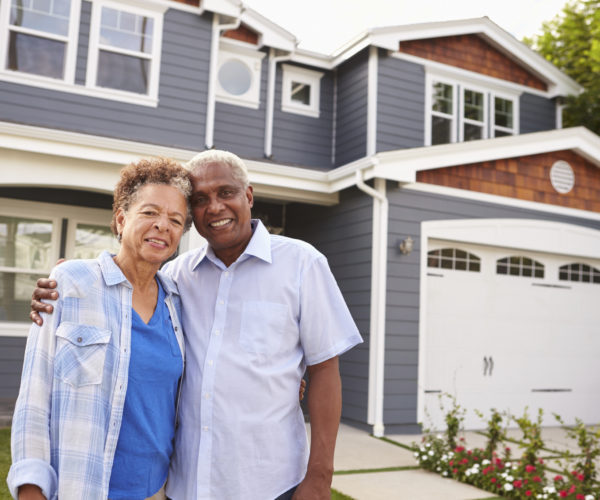 Projects Serving Senior Citizens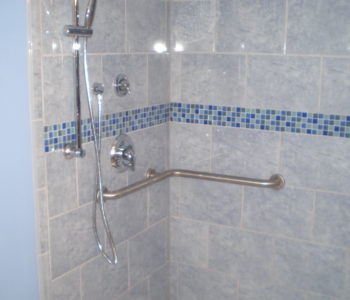 A fully accessible shower stall with shower head and hand held sprayer with slide bar can not only accommodate the needs of someone using a wheelchair but is completely functional for non-disabled individuals. Various ceramic tile products and fixtures can be selected.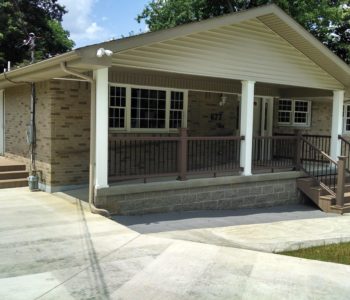 Constructing an addition to accommodate a large bedroom along with a fully accessible bathroom can be the solution for individuals wishing to remain in their home.  At the same time expanding the parking and drop off area will accommodate vans and visitor parking.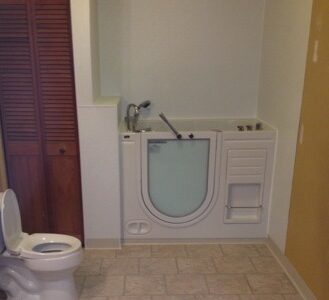 A step-in tub is an ideal solution for someone who has difficulty in stepping into a traditional bathtub. These step-in tubs can easily be installed anywhere there is an existing tub. Additional features can be included such as lights and water jets.
Schedule a Home Assessment